Willyville
The economy of Willyville is based on nuts, which are their only produce. However, it can be considered that they produce many different products because they produce all kinds of nuts, from cashews to almonds to peanuts. The members of Willyville trade with JoJotown, Micro City, and Bearland. The mayor of Willyville is Green Wills, and the secretary is Blue Wills.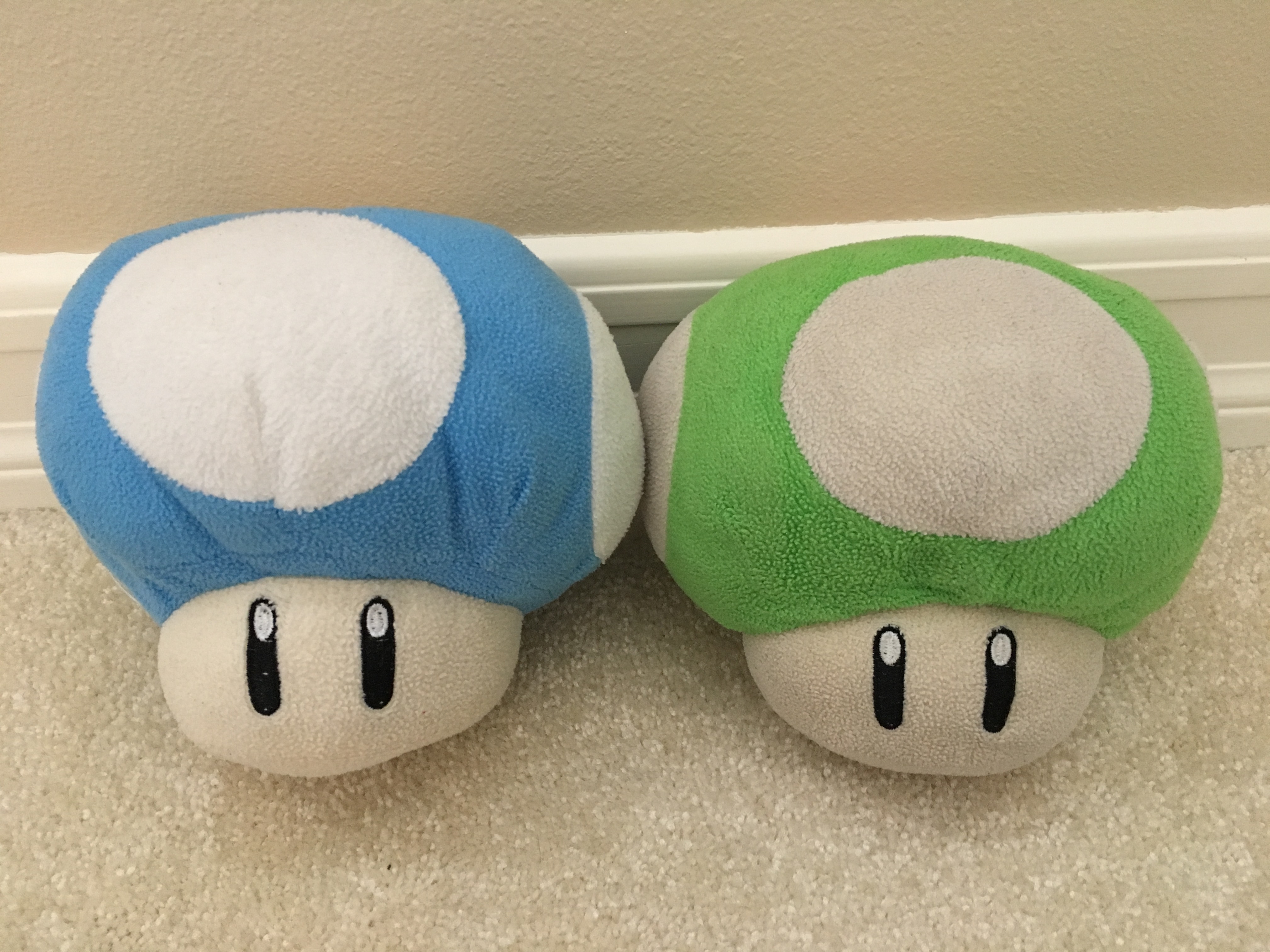 Blue Wills (left) and Green Wills (right)
The climate of Willyville is unique to JoJoLand. It has a dry climate, unlike anywhere else on the island.
The inhabitants of Willyville, mushrooms only, believe in The Great Wills, who created Willyville. The Great Wills was a magnificent, multi-colored mushroom with a formidable mustache.